This weeks topics were on Productivity Suites and Presentation Tools. The presenting group of Allison, Jocelyn, Shelby, and Daina did a great job of taking us on a historical tour and allowing us the opportunity to dive deeper into some of these programs. I remember using Lotus 123 and WordPerfect in university.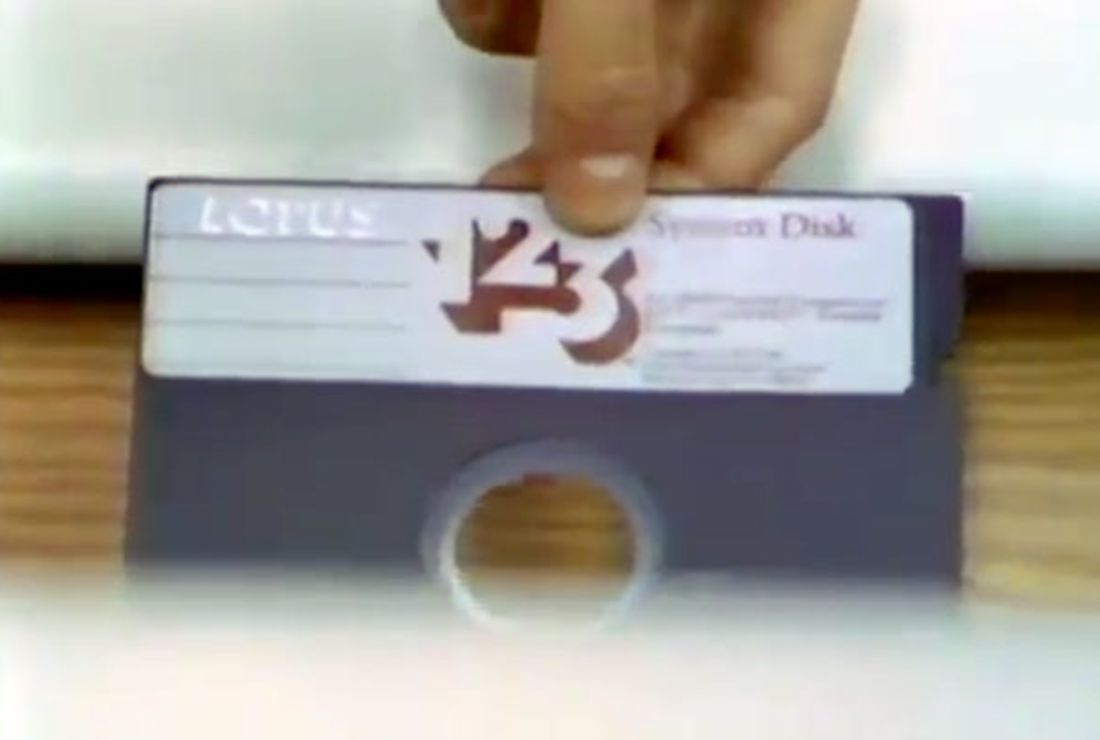 In the article "The Best Productivity Apps for 2020" in PC Magazine the authors promote that "Productivity software is designed to make work and personal tasks easier and more efficient to complete". They also say that "Being productive sometimes means becoming more focused and less distracted". This directly ties into the video Single Tasking is the New Multi-Tasking.
This video hit home for me for many reasons. I totally can relate to being on the internet working on a project and getting distracted by other items on the internet. I get sent on a tangent (usually nothing to do with what I am working on) and lose hours of my life. It also happens when I am working on a presentation or video. I get distracted easily with the "visual" aspect of the project (does the colour of the font exactly match the guys shirt in the picture on the slide) and will spend endless hours making it look perfect-yet the assignment is really about the information-not the visual appearance. The gentleman in this video ends up with many tabs open on his computer after following many different tangents. He draws a connection between "life mimicking the internet". I often feel as though I have many too many 'tabs' open in my head. I will start one thing…get distracted by something else I have to do…and never finishing anything! To try to offset this fury of activity in my head, I practice yoga. I work hard to be present for the time I am practicing. Some days are better than others. Working to be fully present in the moment is a goal of mine.
For myself, I would say the internet is more an endless series of distractions rather than a productivity tool. My focus has to be top notch to achieve anything on the internet.
When looking at productivity suites the battle continues between Microsoft Office 365 and GSuite. I sit on team Microsoft although my division is team Google. The presenting groups reading "G Suite vs. Office 365…" in the COMPUTERWORLD publication breaks down the suites by app. The apps that I use the most would be word processing and email. When looking at the word processors within each suite there are features that stand out with both. According to this article, Google Docs wins hands down on collaboration. I would agree with this. Microsoft Word has more built in templates so that you can get writing fast. Since most of my word processing is not a collaborative process, I prefer Word. The other app that I use often is the presentation software. Here again I prefer PowerPoint. In the article, the authors compare the presentation apps saying that "PowerPoint's QuickStarter feature makes quick work of starting a presentation. Choose the topic of your presentation, and QuickStarter walks you through creating an outline, starter slides, templates, and themes. Google Slides has no equivalent".
I often wonder whether I prefer the Microsoft products because I am more familiar with them? If the goal is productivity…using the programs that I am most familiar with leads to work getting done rather than trying to figure out the program before I can even start my work.