This weeks presentation by Trevor, Matt, and Dalton on assessment technologies did not disappoint. I really enjoyed the intro video the gentlemen put together showcasing 'old' technologies. It brought back memories of my public schooling.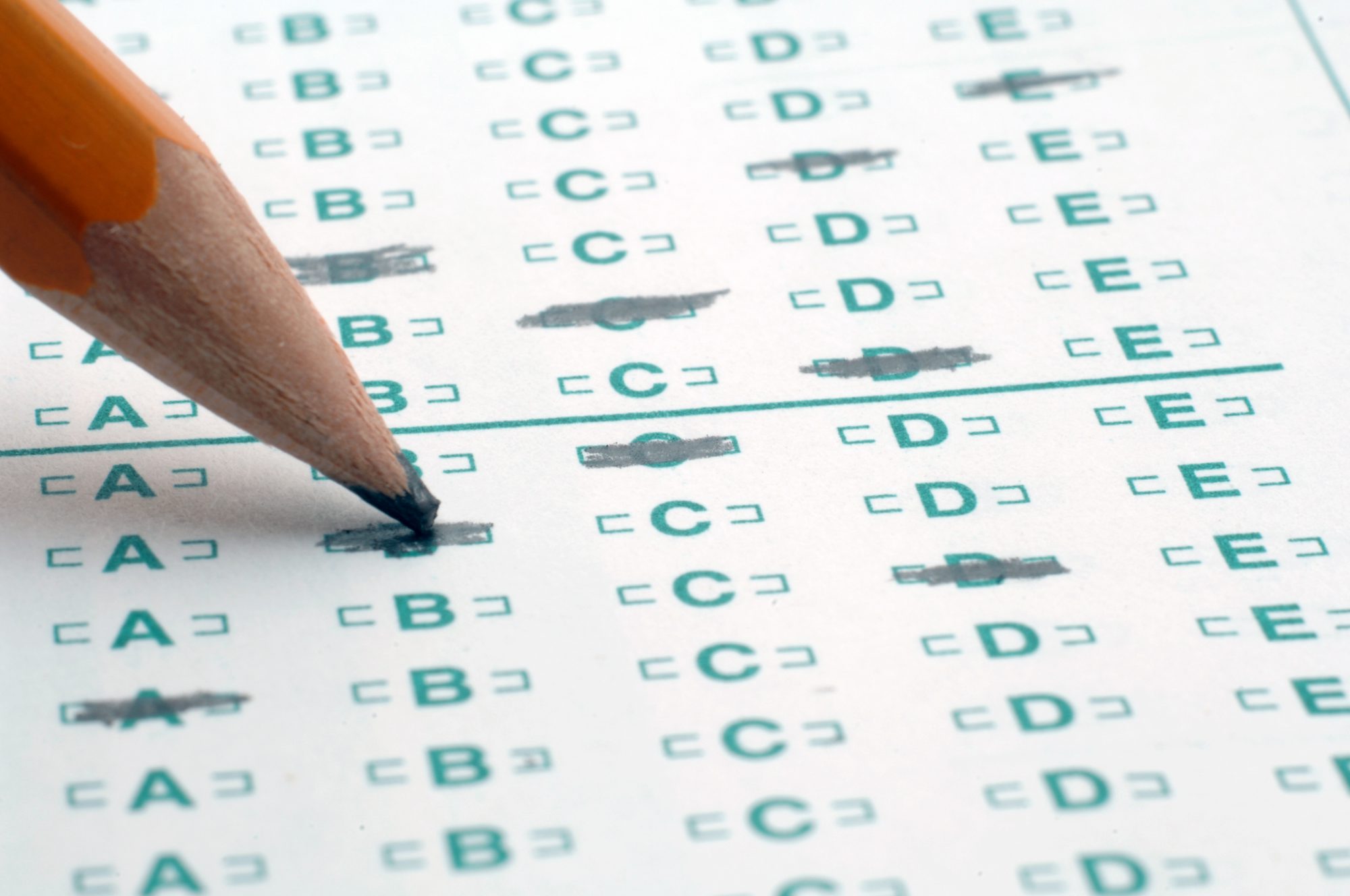 Many of the tools that were highlighted were new to me (big surprise!). As the presentation was going on I was writing down tools that I would like to try in my classroom. I enjoyed the 'workshop' style of presentation as we got to try out each assessment tool and evaluate it for ourselves.
The presenters began with Classkick and Quizizz.
Both of the tools would be engaging for my students. I like how they are self-paced (not timed like Kahoot!). As I have never used either of these before, I appreciated others' views that Quizizz is perhaps more user friendly. I really liked the 'helping' function in Classkick. It allows other students or teachers to help a student if they ask for it. I also like that the students don't know who they are helping. Another new term that came up for me was 'gamification of learning'. This idea of motivating students to learn by using video game design and game elements in learning environments is one I can see working for me in my classroom.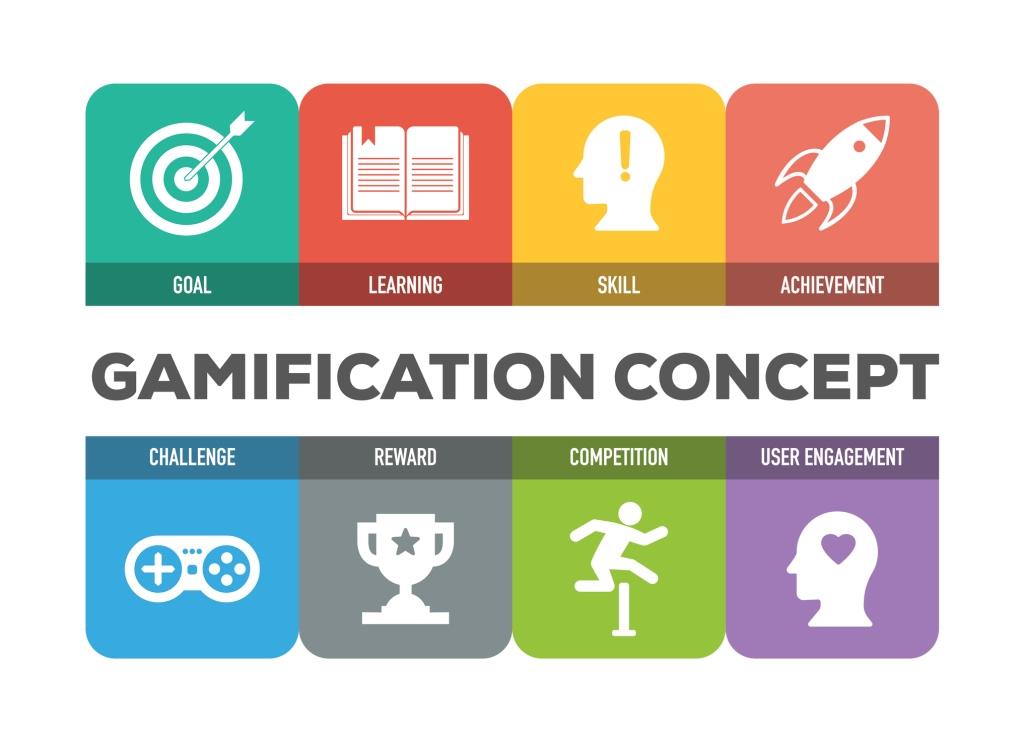 The presenters moved onto GoFormative and Socrative. Another couple tools I've never heard of.
In the discussion, Dean brought up a strong benefit for Goformative over Socrative and that is the ability to upload a document into Goformative and annotate it. I see this as being very helpful for me. This way I don't need to create a whole new document. I can use one that I already have designed. Dean referred to Goformative as the 'swiss army knife' of assessment tools.
A feature that I can see being useful in Socrative is the ability to randomize questions. I've got a few 'rubber necks' in my room when it comes to assessment.
The last assessment tool highlighted by the group was Knowledgehook.

There was a great discussion about the differences between Knowledgehook and Mathletics. This really piqued my interest as I am getting frustrated with Mathletics. Even though I choose Saskatchewan curriculum (and choose a grade level below what I teach), the topics are often way above the intended users. Our SST is using IXL Math with a few students in the school and I will be signing a few of my lower students up. I would love to hear any opinions or experiences my classmates have with IXL.
After the presentation, I made a note that I wanted to try Classkick in my classroom this week. I started the process of trying to learn how to use it, and quite honestly, I was overwhelmed. I am sure it is a great tool, but I just don't have the extra time to spend right now on learning it. I'm putting it in my back pocket for later when I have time…
A big issue for me is the lack of technology in my classroom. As I have said before, we have one Chromebook for every three students. This makes using these assessments tricky. I almost have to set up an assessment station within my class. Another issue is the time it takes to learn these programs. I'm hoping, after I finish this class, I will have some extra time to dive deeper into some of these tools. I know I have hurdles to overcome to implement these tools, but I know it will be worth it. The blog post "How Technology Is Transforming Everyday Assessment" promotes that "digital formative assessment is great as it can help personalize learning and assessment and minimize assessment biases. Teachers are tapping into students' strengths and interests". As teachers, we get comfortable in the way we do things…but this isn't always to the students' benefit. This also relates back to last weeks discussion on Education 3.0. Using these tools will increase the students' personalization of their education.
I am eager to hear testimonials of any of the tools mentioned above. This will help me narrow down which tools to spend my time learning about. Thanks!